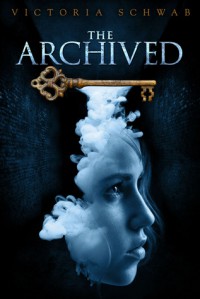 While only a sneak peek, I loved it. I'm so invested in Mackenzie and figuring out the nuances of her world. I like the premise of the story and how original it is. I've never read anything like this and can't wait to finish reading it and going on adventures with Mac. She's such a great girl: she's smart, brave, and trying to stay on top of things. Dealing with death and what it means to those left behind is such an interesting topic. I'm psyched for the release date to arrive. Definite must read and I highly recommend this for anyone who loves the YA/Fantasy genre and heroines who don't cry over broken nails.
I was provided an ARC by Netgalley. I only wish it was the completed novel.
Full review to come now that I've got the complete ARC from the author!